Come Along On A Tour Of Our Springs
Straight To The Source
8 GREAT SPRINGS, 1 GREAT REGION
The vast majority of Ice Mountain® Brand 100% Natural Spring Water comes from three carefully selected spring sources in Michigan. But we also source our fresh-tasting water from other states and selected springs in and around America's heartland: Sanctuary Spring in Rodney, MI; Evart Springs in Evart, MI; White Pine Springs in Evart, MI; Frontier Springs in New Tripoli, PA, Bangor, PA, Hegins, PA, South Coventry, PA, Pine Grove, PA, Newmanstown, PA, and Oakland, MD; Ruby Mountain in Chaffee County, CO; Stoney Creek in Woodridge, OH*
Did you know? 95% of Ice Mountain® Brand 100% Natural Spring Water is sourced from three natural springs in the heart of Michigan?
Our bottling facility in Stanwood, MI, earned the U.S. Green Building Council's Leadership in Energy and Environmental Design (LEED) certification.
Approximately 90% of water bottled in Stanwood is shipped to our neighbors in the Great Lakes States.
*We occasionally have to source from additional springs when demand is high. Our labels are updated with sourcing information, so be sure to take a look next time you enjoy a bottle of Ice Mountain Brand 100% Natural Spring Water!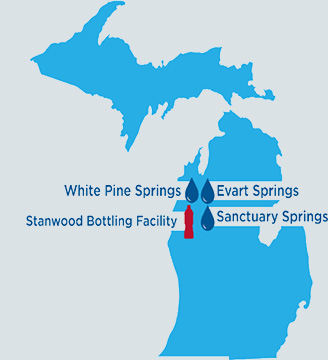 What Is Spring Water Anyway?
Great question. According to the U.S. Food & Drug Administration (FDA): "Spring Water is water derived from an underground formation from which water flows naturally to the surface of the earth." To be able to label our product as "spring water," we have to satisfy stringent standards — standards we proudly meet or exceed. That's why every bottle of Ice Mountain® Brand Natural Spring Water is labeled as 100% natural.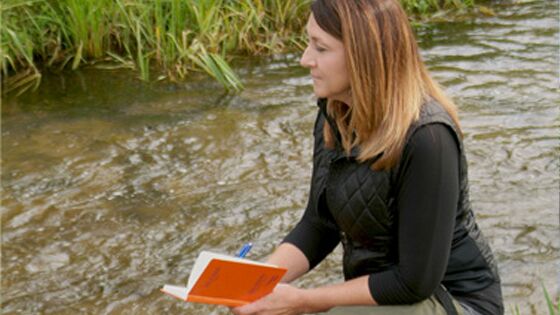 A Matter Of Quality
We take the quality of our water seriously. That's why every bottle of Ice Mountain® Brand 100% Natural Spring water goes through a 10-step quality process (told you we don't mess around). From source selection to micro-filtration to packaging control, we uphold high standards for freshness sip after sip. Read our quality report to learn more.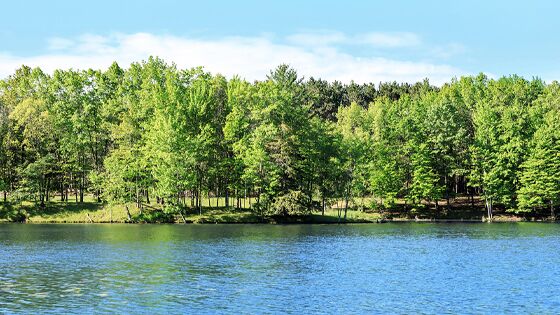 You Might Be Interested In
Sustainability Naturally
Fun fact: every bottle of Ice Mountain® Brand 100% Natural Spring Water is recyclable — even our 3- and 5-gallon refillable bottles. After they're returned to us, they're washed, sanitized and refilled more than 20 times before getting recycled. Just one way we're doing our part for our planet. For more information about recycling bottled water, visit how2Recycle.info
Committed To Michigan
The vast majority of Ice Mountain® Brand 100% Natural Spring Water comes from Michigan, and we are proud to turn a renewable resource into jobs and economic investment for the state. Today, with 280 full-time employees, we're committed to sustainably managing our spring sources, supporting community efforts and volunteering with our neighbors.
How Do We Support Our Neighbors
When people need us, we're ready. We're committed to Flint residents, and together with one of our sister bottled water brands we've pledged over 1.6M bottles of water to Flint schools and the Food Bank of Eastern Michigan. We've also partnered with Keep America Beautiful to establish recycling infrastructure and education for Flint schools. This is in addition to 200K+ bottles donated to Michigan fire departments, food banks, senior groups and communities in need. And we support environmental education through Michigan Project WET in addition to participating in cleanups along state rivers and highways.